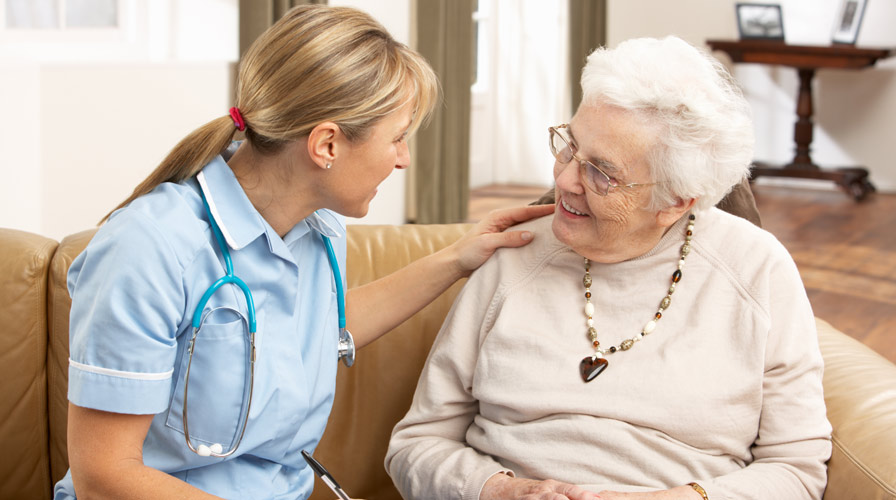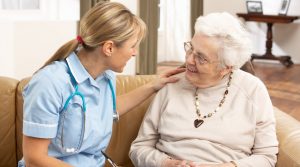 Nursing home service in Dhaka is one of the significant patient care services in the home. If you want to take care of your patient in the home by an expert and professional nurse then you need this service. In our busy lives, we have enough time to take care of our beloved patient daily. That's why we need this service from a professional home nursing agency.
Best Nursing Home Service in Dhaka:
Day Night Nursing Home Care-(DNNHC) is the best and very professional for nursing home care in Dhaka.  We have lots of experience in providing nursing home care in Dhaka.  Our professional team is ready for non-stop home nursing service. We appoint or give a nurse depending on the patient condition. Our expert management takes proper observation of the nurse service. Also, all our nurses are very friendly and we trained.
Why You Choose Our Home Service,
We know proper take care is the main issue for a good nurse. For home service, the nurse should be good and professional. So that she can give proper service with adorable care. We follow this system. So if you take our nursing home care service, you will be satisfied.  We are also providing oxygen cylinder service for our home patients. So, our nurses can control any emergency problem.
Are you thinking about the price? DNNHC is providing the best nursing at an affordable price. All our services are at cheap price to make our clients and patients happy. We want to give adorable service to our patients.  So, no need to take over pressure about the price.
Our Service Area,
At present we are providing home service in the Dhaka city. Especially in the Gulshan, Dhanmondi, Banani, Mohakhali area. We are offering monthly, weekly or longer-term service. So, we are waiting for your reply or feel free to contact us. We will respond instantly.