We are Day Night Nursing Home Care, one of the leading home nursing service providers in Bangladesh. We provide services to our clients with utmost care. Our former clients are very sincere to us for providing good quality service . We home care support in Dhaka And we deliver medical products at home. We  supply medical products all over Bangladesh.Contact us for all types of Nursing Home Care Services and Medical Product Home Services in Bangladesh.
Home care support in Dhaka
We provide home care nurses to provide services to sick patients at home in Dhaka city. The home care nurses trained and they will do all kinds of work related to patient care. Nursing Home Care is the arrangement of patient care through nurses at home. The home care nurse diagnoses the patient's blood pressure, diagnoses blood sugar, pushes insulin and helps with food intake. Helps to walk, helps to urinate and urinate. Keeps the patient's bed and clothes clean. Contact Day Night Nursing Home Care today to hire a skilled nurse for your ailing parents.  provide all types of home care support in Dhaka city in 12 hour and 24 hour shifts.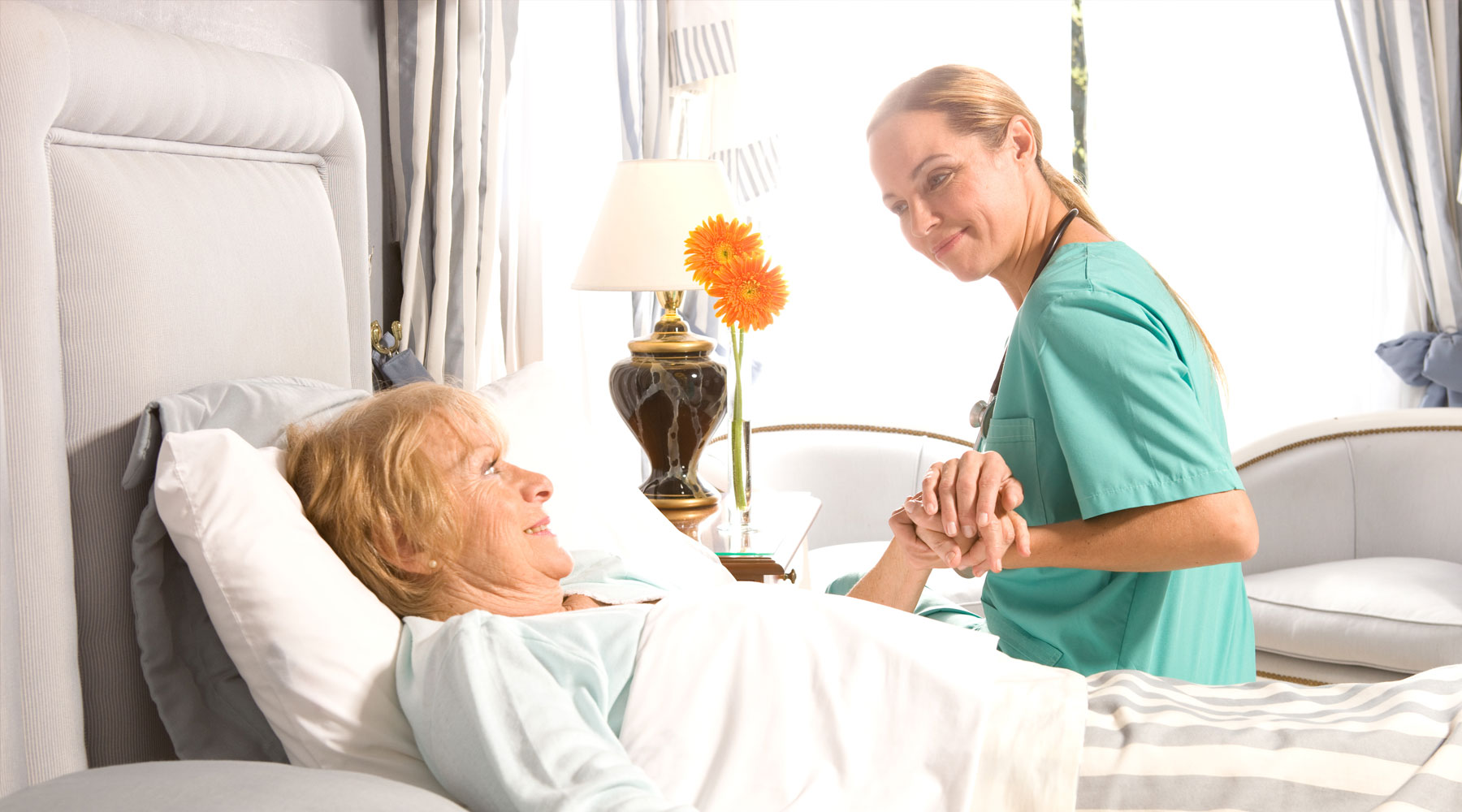 The nurses we provide are divided into three groups. 1 / Care Giver, 2 / Paramedical, 3 / Diploma.
Three types of nurses have different types of work and skills. Our nurses are certified and their work skills are many years old. The nurses we provide are able to serve all types of patients. Nurses can provide services in Neurology Patient, Stoke Paste, Paralyzed Patient, Baby Care, Elderly Care etc. We supply all kinds of medical products at home such as oxygen cylinders, wheelchairs, patient beds, suction machines. Pulse oxygen meter, sugar test machine, blood processor machine etc. Call us to get Home care support in Dhaka  and medical products at very low prices very easily.